Testimonials
Flexible Scheduling. Friendly Service.
Short Turnaround Times.
Testimonials
Here's what our customers have to say: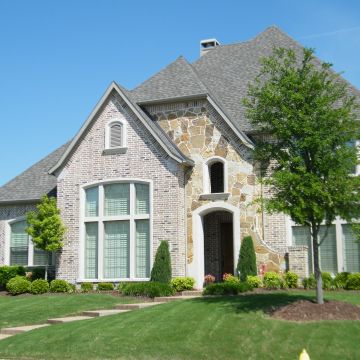 "Bill was prompt in scheduling an appraisal for us and communication with him was easy. He listened to all our issues with the house and gave out good tips. His appraisal was thorough and reflected the character of the house. I would highly recommend him for any appraisal; tax appeal, new construction, or selling property!."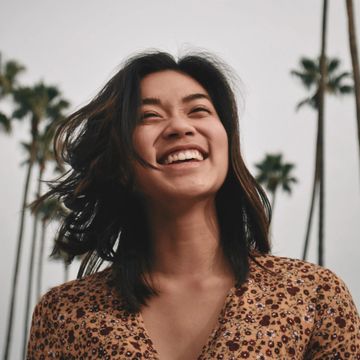 "Greencastle Appraisals came to our house to do a full evaluation for our bank because we needed to remortgage. They pointed out several ways we can increase the value of our home with minor fixes that a bank appraiser would look for. We have successfully remortgaged at a better value that before thanks for home inspectors."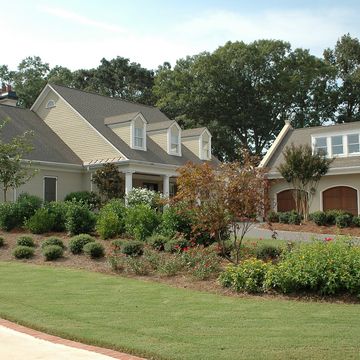 "Would highly recommend for any appraisal needs. Very knowledgeable and extremely helpful and courteous. Went above and beyond what was asked and more than exceeded our expectations."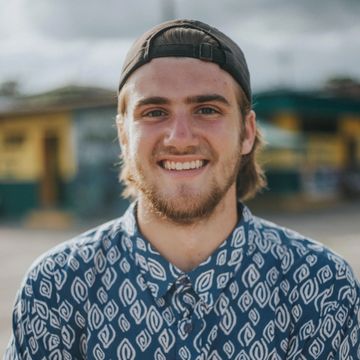 "Appraiser was fast, respectful and I was very happy with the value on my home which I know was a tough appraisal. I couldn't be happier. Highly recommend."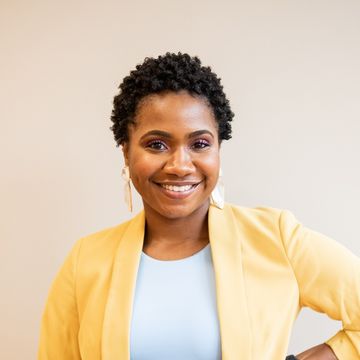 "Happy with the service.  From the first phone call, I was provided with information on what to expect.  A number of services were described and the person on the phone helped me decide what service I needed. The appraiser was knowledgeable and polite.  He understood my needs and provided the report in a timely manner."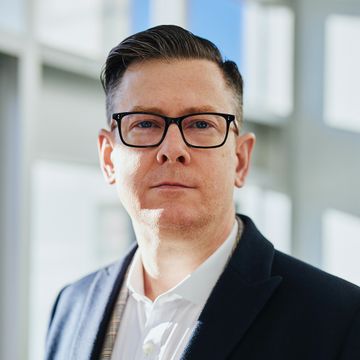 "Great Appraisal Services. They take the time to explain how the value is derived."