Contact Us
Flexible Scheduling. Friendly Service.
Short Turnaround Times.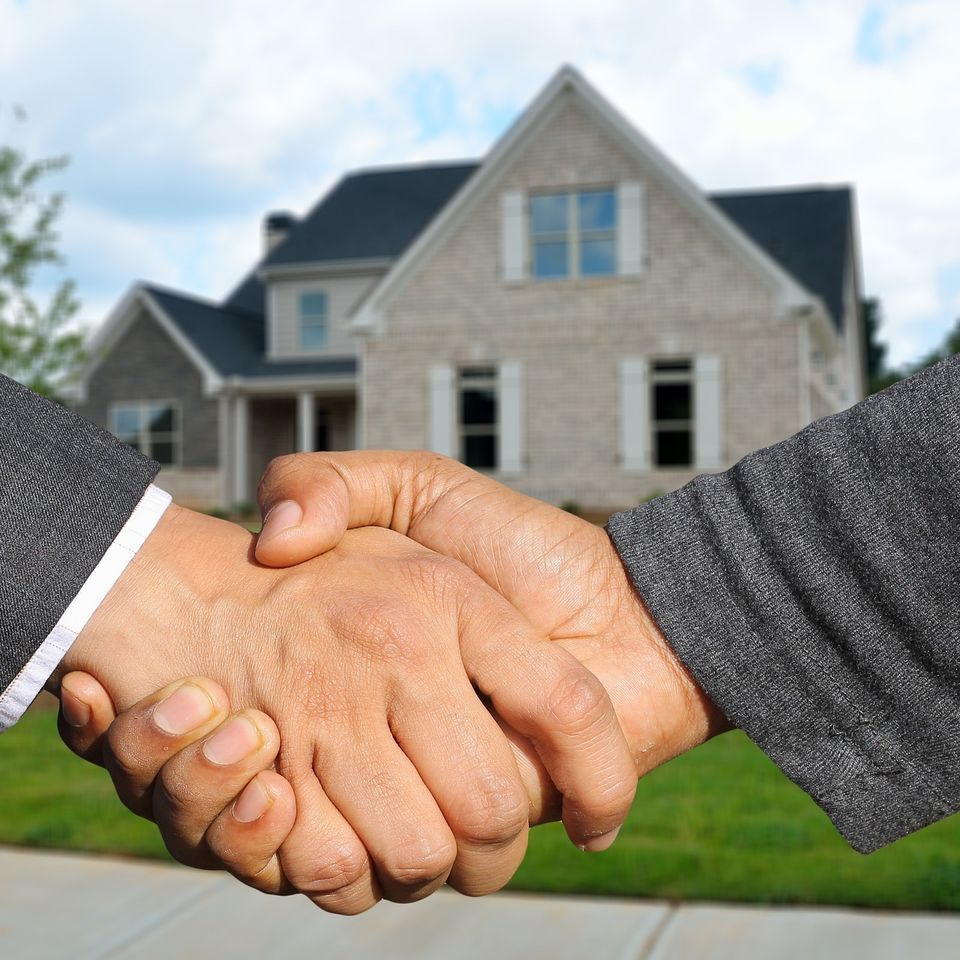 Contact Greencastle Appraisals
We Look Forward to Working with You!
Interested in scheduling a residential appraisal?
Want to learn more about our services?

Whatever it is, we are only a call or "click" away. Give us a call or use the form below to contact us!

428 S. Main Street
Davidson, NC 28036
Give Us a Call:
704-689-7622
Give us a call or send us a message using the form below.